Trusted Dayville, CT Orthodontist
Get to Know Dr. Carla French Hamilton
As one of our experienced orthodontists, Dr. Hamilton treasures being a part of someone's journey towards newfound health, wellbeing, and self-confidence. She can't wait to welcome your family in soon! If you'd like to learn more about her, just keep reading below.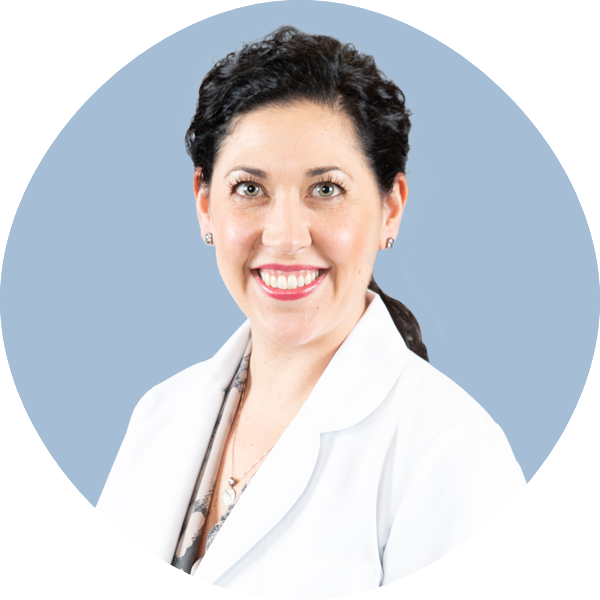 Where She Studied Dentistry & Orthodontics
Growing up in Putnam, Dr. Hamilton graduated from the University of Connecticut with her Bachelor of Science in Molecular and Cell Biology. From there, she entered into the same university's School of Dental Medicine, completing her DMD while also earning two awards: the American Association of Orthodontists Award and the Chemosensory Sciences Award.
After dental school, Dr. Hamilton attended a three-year orthodontic residency at the University at Buffalo School of Dental Medicine, receiving her orthodontic certification and her Master of Science. Today, she is a proud member of the American Dental Association, the Northeast Society of Orthodontists, and the American Association of Orthodontists.