Emergency Orthodontist – Dayville, CT
Keeping Your Orthodontic Treatment on Track
Let's face it; the orthodontic process isn't always smooth sailing, and sometimes an unexpected broken bracket, snapped wire or lost retainer can occur out of the blue. But these situations are usually relatively easy to address, meaning that there's no reason to panic! Our knowledgeable team here at Simply Orthodontics Dayville is ready to step in and assist you, no matter what type of orthodontic emergency you've experienced. If you or a loved one is being affected by an issue, give us a call right away so that we can ensure that your orthodontic treatment isn't being jeopardized.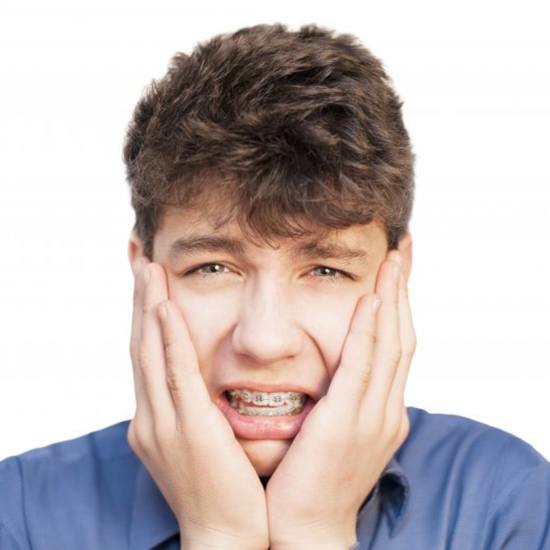 Why Choose Simply Orthodontics Dayville for Emergency Orthodontic Care?
Same-Day Appointments Available
Friendly & Experienced Orthodontists
Dental Insurance Welcome & Financing Available
What To Do in an Orthodontic Emergency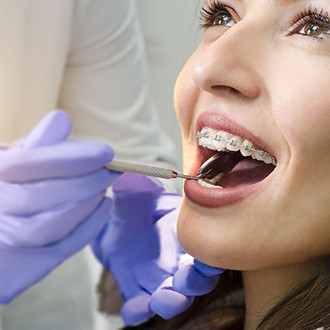 Call our office immediately: This is your first and most important step; we can't help you if you don't let us know that there's an issue! Our team will assess your situation over the phone and advise you on your next steps. Some issues can be assisted over the phone, but we may recommend that you come in for an appointment.
Attend your appointment: When you arrive, we'll quickly get to work; after examining your situation, we'll determine if it's an orthodontic emergency or something that needs to be handled by a general dentist (such as a broken tooth or infection).
Get the care you need: The majority of orthodontic emergencies can be handled quickly during your appointment. You may need to come back for a follow-up appointment if new parts were ordered, such as a new aligner.
The Most Common Orthodontic Emergencies
Even though orthodontic emergencies aren't usually a common occurrence, it's still important to know how to identify one—that way, you aren't delaying treatment at all! Generally speaking, if your orthodontics are broken, missing, causing you pain or otherwise compromised, give us a call right away. Below we've gathered some information concerning a few of the most common orthodontic emergencies that we treat:
Understanding the Cost of Orthodontic Emergencies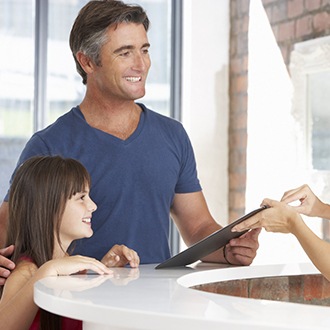 Simply put, orthodontic emergencies can vary greatly from patient to patient, meaning that we won't be able to give you a precise cost estimate for your treatment until we've inspected your situation. While some emergencies might only require a small adjustment or minor fix, other situations could necessitate expensive replacement parts. That said, we'll always provide you with an estimate before we begin any treatment so that there aren't any surprises when it's time to pay your bill. We're also more than happy to discuss your insurance coverage with you, as well as possible financing options, so that you're minimizing your out-of-pocket expenses wherever you can.
How to Prevent Orthodontic Emergencies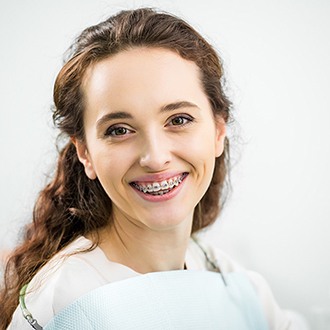 Simply put, it isn't possible to avoid orthodontic emergencies entirely; however, there are several things you can do to vastly lower your chances of encountering one. Consider the following:
Attend all of your adjustment appointments.
Schedule routine preventive dental care every six months.
Adhere to the necessary dietary restrictions, such as avoiding particularly hard or crunchy foods.
Keep up with your oral hygiene at home: brush, floss and rinse daily!
Avoid poor dental habits such as smoking, chewing on ice and biting your nails.
You shouldn't bank on completing your orthodontic journey without running into any complications; however, you should still do what you can to avoid any unpleasant emergencies and contact us as soon as you encounter a problem!