Experienced Dayville, CT Orthodontist
Read More About Dr. Sam Alkhoury's Story
One of Dr. Alkhoury's favorite things about being an orthodontist is having the opportunity to give people smiles that they know they'll just love showing off to their friends and family. He's been incredibly honored to have the opportunity to build quality relationships with every one of his patients since he began practicing back in 1994. Even more so, he looks forward to welcoming you and your family members to the orthodontic office in the near future. Here's the good news: you can start learning about his expertise right now!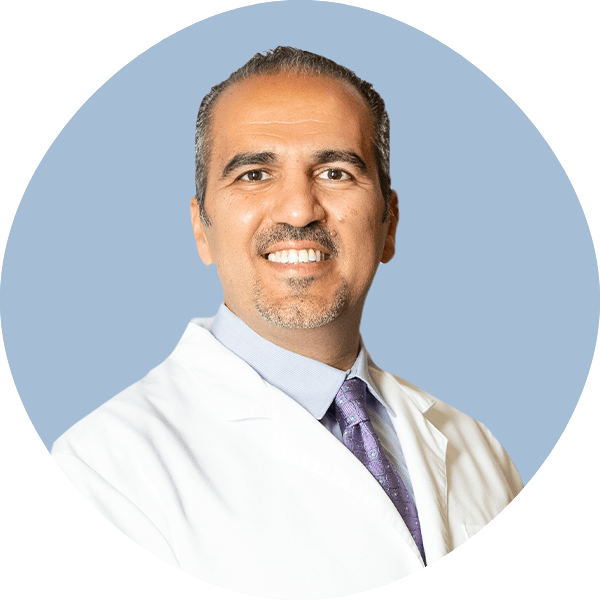 Why He Became an Orthodontist
At the young age of 17, Dr. Alkhoury was first exposed to orthodontics when he learned that his older sister was going to need braces. After they were placed, he could see how her smile transformed over time. He quickly realized it was for the better as she started to become more talkative, social, and confident overall, especially after completing treatment. This was a life-changing moment for him and it's exactly what motivated him to pursue orthodontics himself. This way, he could help others achieve the same positive experience and he couldn't be happier with this decision to this day.
Where He Studied Dentistry & Orthodontics
Dr. Alkhoury's professional education began at Boston University, which is where he earned his dental degree and received honors. He then completed a residency in Advanced Education in Orthodontics as well as Dentofacial Orthopedics at New York University. Over the many years he's been in the field, he's earned much respect from his peers as a practitioner, especially from the American Academy of Orthodontists. His education and care for providing stellar treatment as well as staying ahead on the latest advancements in dentistry is what helps him stand out from other orthodontists. He's currently active in the:
American Academy of Orthodontists
American Dental Association
Massachusetts Dental Association
What He Likes to Do Outside of the Orthodontic Office
Besides being with his loving family, Dr. Alkhoury loves traveling and celebrating his favorite team, the Red Sox, when he's not working.