Orthodontic Appliances – Dayville, CT
Personalized Care for Happier, Straighter Smiles
Although braces and Invisalign may be what comes to mind, orthodontic treatment involves so much more than just moving teeth around, especially for children. Our orthodontists can provide many other services that can uniquely help your child achieve a confident smile for life. If you feel that your child could benefit from these orthodontics appliances in Dayville, CT, don't hesitate to give Simply Orthodontics Dayville a call!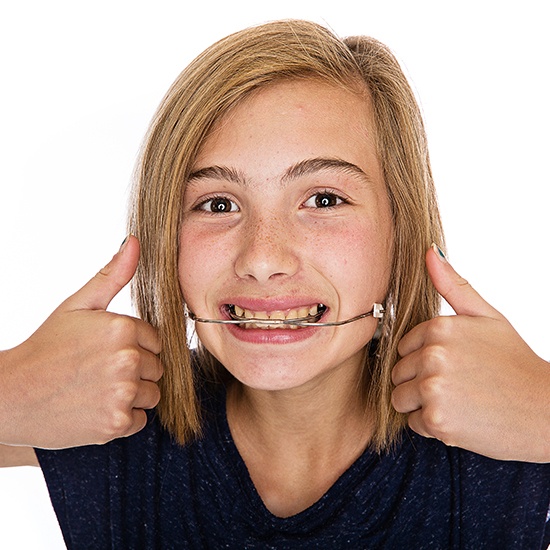 Does My Child Need an Orthodontic Appliance?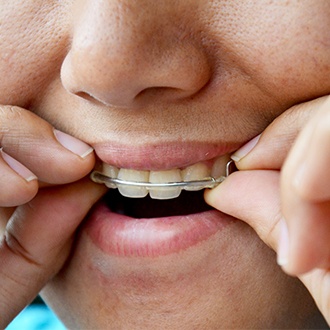 Sometimes the problem with alignment requires changes to the jawbone or the oral cavity in general. Whether before or after braces, your child may need an orthodontic appliance, which can benefit them in the long run by reducing the total time they're in orthodontics. With an important role, each type of appliance serves a purpose and can lead to your child's confidence in their smile.
Retainer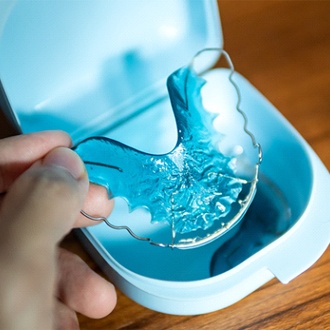 Once treatment with traditional braces is complete, your child will need to wear a retainer to maintain the results. This appliance keeps teeth from regressing to their old positions. The last thing you want is for your child's teeth to relapse and to have to pay to fix them again later. A fixed or removeable retainer ensures that they keep their straight smile.
Space Maintainer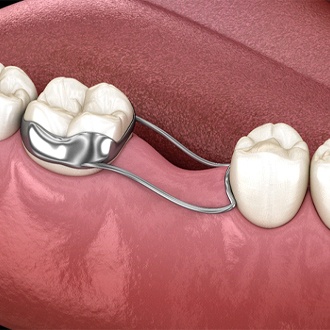 Your child's baby teeth function as placeholders for the permanent ones. But if a baby tooth is lost toot soon, it can throw off the alignment of adult ones waiting to come in. A removeable or fixed space maintainer makes room for permanent teeth to erupt and reduces orthodontic issues in the future.
Herbst Appliance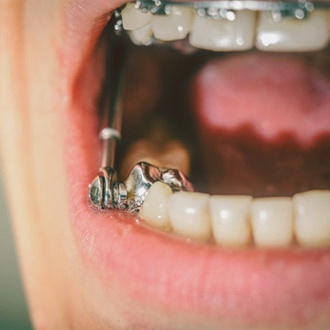 Does your young child have an overbite? This bite misalignment can make biting more uncomfortable and inefficient. Their developing jaw may benefit from the Herbst appliance, which moves the lower jaw forward and the upper molars backward at the same time for healthier bite alignment.
Twin Block Appliance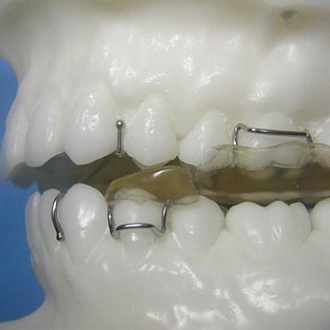 This treatment involves two appliances to be worn on both upper and lower teeth. For uneven bites, these appliances retrain the jaw muscles to align in a healthier way. Even while eating, the twin block appliances should be worn all the time, except when they are being cleaned.
Palatal Expander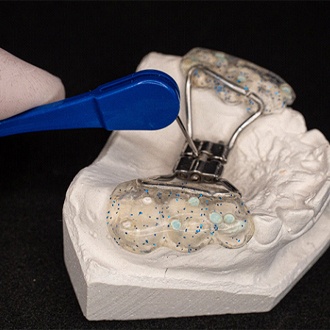 If your child has a narrow or small palate, it can be difficult to move the teeth with limited space in the arch. A palatal expander applies gentle pressure on both back molars, adding width and more space for the teeth to be realigned properly.
Spacer or Separators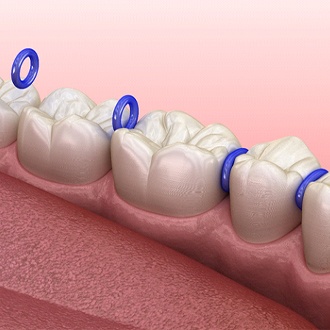 Before your child can have an orthodontic appliance placed on tightly spaced molars, we squeeze tiny rubber donuts, called spacers or separators, in between the molars, giving us a tiny bit of extra room for an appliance. That way, the appliance fits more comfortably and doesn't damage your child's teeth.
Carriere Appliance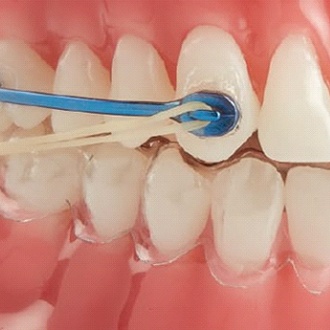 In the past, realigning back teeth required bulky headgear. Nowadays, we can use the the Carriere appliance, which allows us to realign and preserve molars, even if they've erupted incorrectly. As a result of its more subtle appearance, your child can feel less self-conscious about wearing this appliance.
Tongue Crib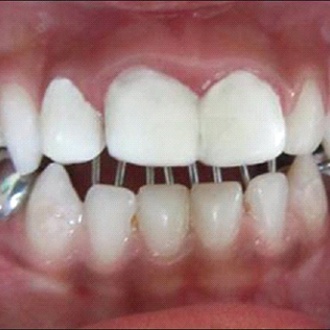 Did you know that sucking their thumb can impact your child's long-term oral development? Along with other methods, a tongue crib can help your little one stop this bad habit. The metal appliance is attached to the roof of the mouth and blocks their ability to create suction. It also retrains your child to place their tongue on the mouth floor instead of thrusting it upward.
Bionator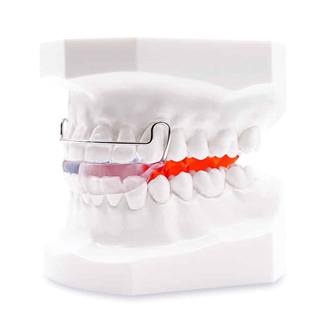 As another option for correcting an overbite, a bionator can only be utilized for a limited period. Your child must still be developing so that the bionator can promote lower jaw bone growth. This appliance must be worn full-time, except while eating or cleaning your teeth.
Bite Plate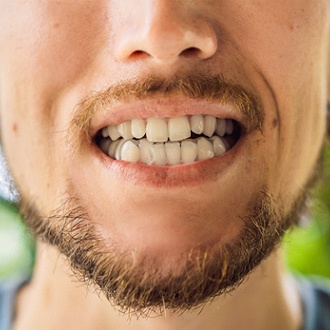 When the upper front teeth drastically cover the lower front teeth, a bite plate is typically used toward the beginning of treatment. This appliance keeps the back teeth from touching, meaning the front teeth perform most of the chewing. Also, it's important to know that difficulty with speech is normal for a while.