Orthodontic Appliances – Dayville, CT
Customized Orthodontics for Personalized Care
When choosing orthodontic treatment, metal braces and Invisalign are far from the only options worth considering. This is particularly true for treatments for children. Our orthodontists provide multiple services, all of which have their own unique functions. All of them help manage you or your family members' dental issues. If you need help determining the right appliance for you, don't wait to call Simply Orthodontics and we'll help you get started today!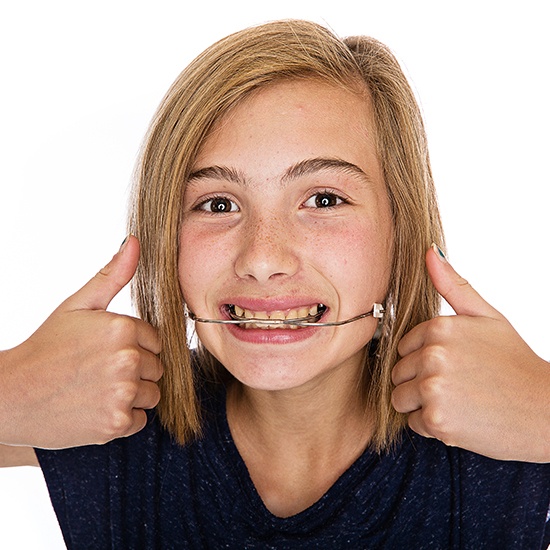 Will My Child Need an Orthodontic Appliance?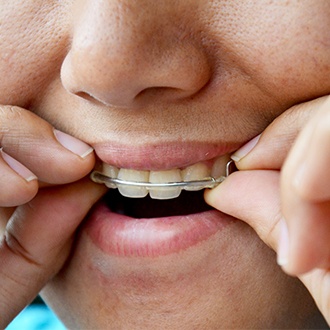 They may need an orthodontic appliance, but this depends on the type of developmental concerns they need addressed. If room needs to be made for permanent teeth to erupt, space maintainers can be provided, which can be either fixed or removable. If your child recently finished wearing braces, they will need to wear a retainer following treatment so that the teeth do not drift back into their crooked position.