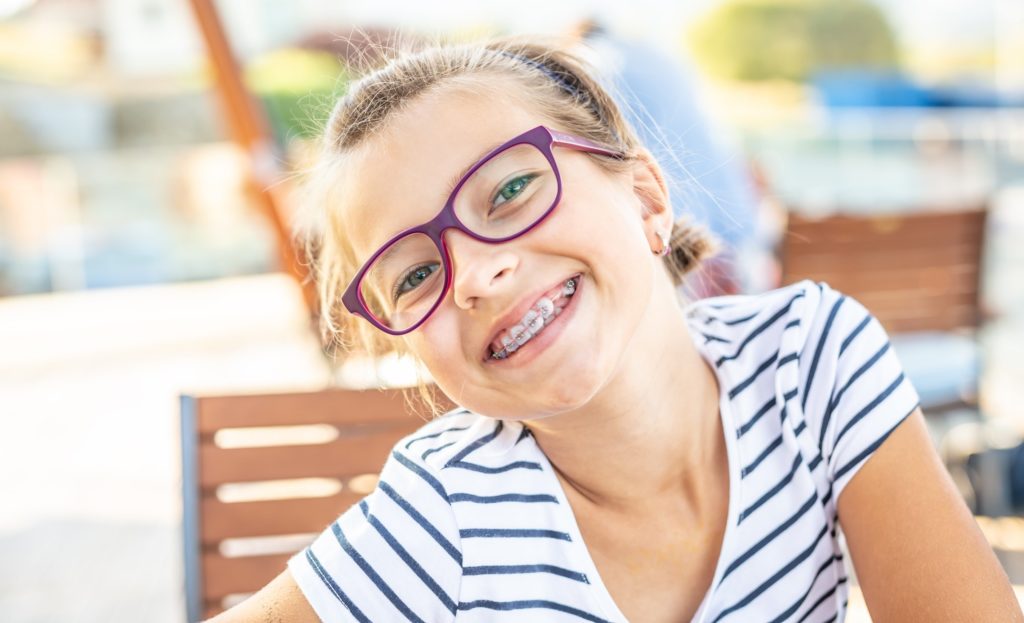 As a parent, you see nothing but beauty when you look at your child's smile. Once their close friends and classmates start getting braces, however, you may wonder if it's time for your child to do the same. The truth is, not everyone needs braces to enjoy a healthy bite and beautiful smile. And, there are a few tell-tale signs that make deciding significantly easier. To learn how to tell if your child needs braces, read on!
5 Tell-Tale Signs Your Child Needs Braces
As a parent, it can be difficult to know what is "normal" when it comes to children's dentistry. Don't worry – here are a few signs to keep an eye out for to determine if your son or daughter would benefit from braces:
Early or late loss of baby teeth
Difficulty chewing
Crowded, missing, or otherwise misaligned teeth
Worn down teeth
Biting the inside of their cheeks
When You Should Schedule an Orthodontic Exam
If you notice one or more of the above signs, then your next question may naturally be, "When should I schedule an orthodontic appointment for my child?" According to the American Association of Orthodontists, the ideal age is seven. At this time, some of the initial signs of malocclusion are evident and can be easily corrected with braces. If you are unsure of whether or not your child needs braces, don't hesitate to talk to their dentist as well! During your child's biannual checkups and cleanings, they can examine their bite, take a look at their teeth, and help you determine an answer.
What Different Types of Braces Are There?
Fortunately, there is a wide range of orthodontic treatment options available today! For example, if your child has a mix of baby and adult teeth, then pediatric orthodontics is likely best. If they are a bit older and have all of their adult teeth, then their orthodontist may recommend self-ligating braces or Invisalign. Of course, the one that is best for your child will depend entirely on their unique dental needs and smile goals, which will be reviewed in-depth during their consultation.
As a parent, you want your child to have the best, including a healthy bite and a beautiful smile. Fortunately, braces can help them achieve just that!
About the Practice
With Dr. Sam Alkhoury and Dr. Triny Gutierrez leading our team at Simply Orthodontics, patients of all ages can achieve straight teeth, healthy bites, and beautiful smiles. Even better, we offer a wide range of orthodontic treatments in-house, from traditional and pediatric braces to discreet clear aligners! If you are interested in scheduling a consultation for your child or you have a question about braces, don't hesitate to schedule an appointment with our team via our website or by phone at (860) 774-2008.