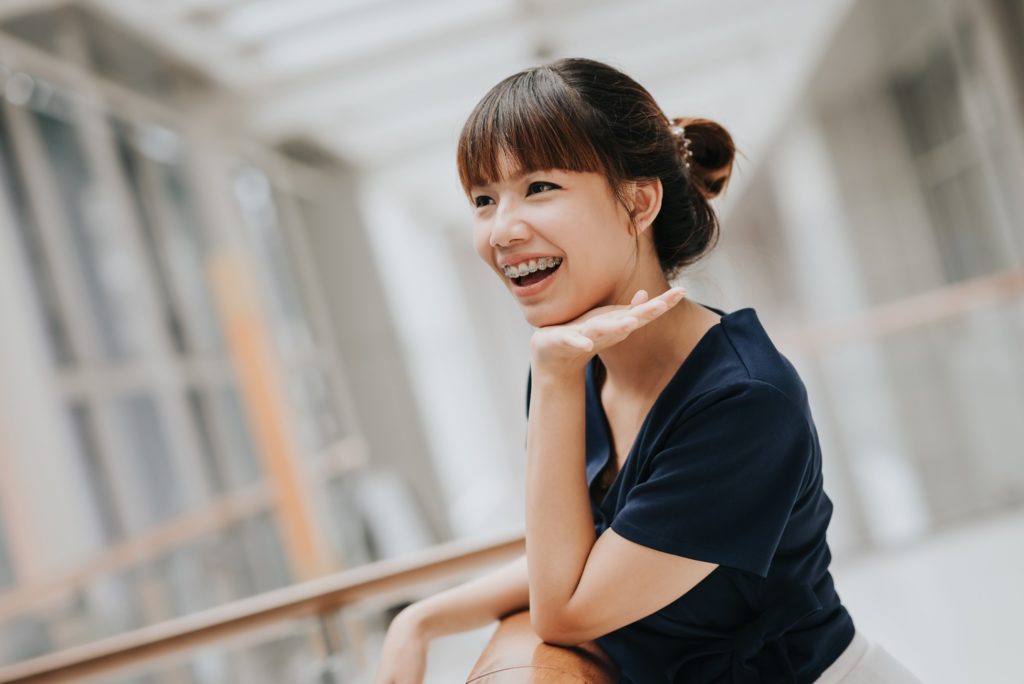 Are you having a hard time getting your little one excited about orthodontic treatment? It's a struggle many patients face. After all, you see all of the benefits of this smile-transforming solution, but your child just sees another chore. The good news is that there are a few ways you can spice things up, making their life with braces more fun. To learn what they are, keep reading!
Tip #1. Give Your Child's Oral Hygiene Routine an Upgrade
Are you finding it difficult to get your child to diligently care for their teeth and braces? Then try giving their oral hygiene routine an upgrade! That could be something as small as switching out their toothbrush to as big as getting fun lights for the bathroom they brush their teeth in. If your child is a bit older, then maybe getting them an electric toothbrush or oral irrigator will help since it can streamline the process. Changes like these may not seem like much, but they can go a long way in making life with braces easier.
Tip #2. Have a Braces-Friendly Bake Off
It's true: braces do come with quite a few dietary restrictions. If your child is feeling discouraged about this, then host a braces-friendly bake off to show them all of the yummy possibilities! Soft cookies, gooey brownies, and delicious banana bread (without nuts, of course) are a few treats that are easy to make, delicious, and braces-friendly. You can even make this a weekly event where you can try out new recipes for dinner and lunch too. Who knows, they may end up finding one of their favorite meals in the process!
Tip #3. Find Unique Rubber Band Color Ideas
Naturally, an easy way to make braces more fun is to experiment with color! There are countless ideas on Pinterest to help spark your little one's inspiration. However, one fun way to decide is based on the season or closest holiday. For example, they might want to do all orange or a mixture of orange and black for October. Another fun idea is to do an ombre of their favorite color or a rainbow across their teeth. There are endless possibilities!
All too often, patients think that orthodontic treatment has to be boring. Fortunately, that's not the case! Try using the above tips to make your child's life with braces more fun.
About the Practice
No matter how old your child is, our team at Simply Orthodontics wants their orthodontic treatment to be seamless, comfortable, and fun. To accomplish this, Dr. Gutierrez, Dr. Alkhoury, and the rest of our team go above and beyond to make each visit a positive one. Plus, we happily share all of our tricks on how to make the time between appointments fun too! If you want to learn more about life with braces or you'd like to schedule an appointment, don't hesitate to visit our website or call (860) 774-2008.